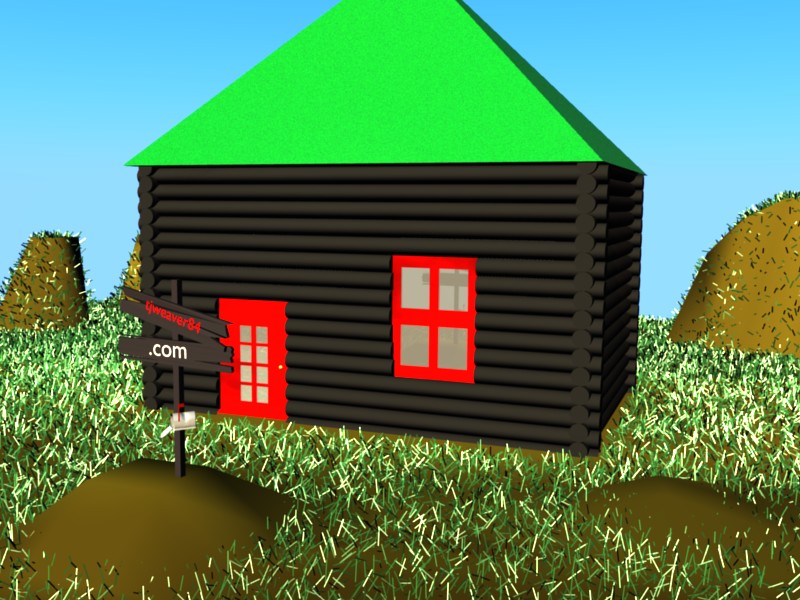 If you want to be a nice person you can click below to help fund the purchase of more locks and picks and help further my testing as I only have a few locks because they are a bit pricey sometimes. It will also help stop me from becoming homeless when I get out of the navy in April.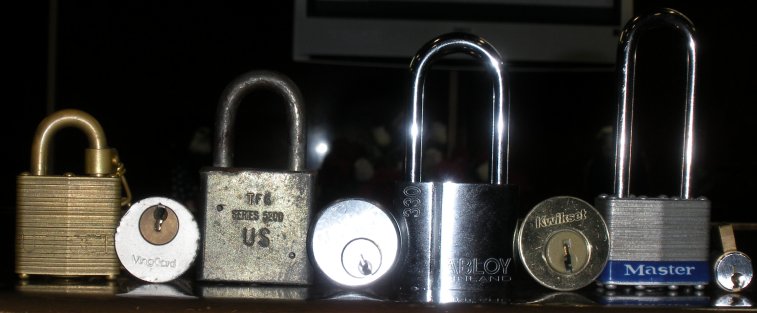 Some of my locks(from left to right): Master DG (US set), VingCard mortise cylinder, American lock series 5200 (US set), Medeco Biaxial mortise cylinder, Abloy Protec PL330, Kwikset deadbolt cylinder, Master #1, Schlage deadbolt cylinder. I have working keys to every lock I own so far except the VingCard, one of my Master #3's, and the American. On a side note these are only the locks I take to work on a daily basis, I have a lot more Masters since that is all I can buy on base. I also have a few other non-master locks not pictured.

I am slowly making progress on my exploit of the Abloy Protec. I lost the spring that compresses the cylinder to keep all the internals in place but a new one should be here soon. I plan on getting the rest of the parts to construct my pick/decoder sometime soon. I have already made the actual pick tip.


On the Medeco Biaxial I am up to 4 pins without the side bar. Soon I will be adding the 5th pin but I am not quite that good yet. The American is still kicking my ass but every time I pick it up I learn a little bit more about it and the serrated pins the only problem being is with that lock I get frustrated so I can only work on it for a few minutes at a time before I have to set it aside for a confidence lock.

August 10th, 2009 I emailed Abloy's US office to inform them of this possible exploit. As of right now I plan to keep the page with the exploit password protected until November 10th, 2009. This is to give them a chance to investigate and fix the it. I reserve the right to keep it protected longer though if they get a hold of me and talk to me about the exploit and need a little bit more time to implement a fix. I will only give the password to people I know and trust and anyone with access to the Lockpicking 101 advanced area.

As of September 10th still no word from Abloy about the exploit.



Picked/Never picked lists
(note these are only locks which I own or have had permission to pick) also in the never picked list are locks I have not yet attempted
Picked list
5/5 Master DGs
2/2 Master #1s
4/4 Master #3s
Schlage (pictured above)
Kwikset (above)
Non branded Navy issue lock
2/2 Master Fusion #192

Not Yet picked
Medeco Biaxial

VingCard mortise cylinder (can only reach first 2 pins)

American 5200 (damn you serrated pins)

Abloy Protec PL330 (never picked in lock body) UPDATE 8/8/09-able to pick with the cylinder out of the padlock body where I can see the discs rotating and able to set 3 discs with it in the body before pick broke. UPDATE 11/1/09- Picked it once with the lock in the body but haven't replicated those results at this time so I'm keeping this lock on this list since its not consistent.

Papaiz cruciform lock (received 31 Aug 2009)(never attempted)